We support small businesses with great potential
ServLed provides early stage businesses in Ghana with the investment and support they need to become competitive and sustainable regional businesses. Our portfolio companies are mentored by successful entrepreneurs with an excellent blend of international exposure and impressive local track record.
Our story
Building sustainable African businesses
We are growing an exciting community of businesses
ServLed is a leader in early stage investments and business development in Ghana. Over the past ten years, members of the ServLed team have been involved in over 20 startups and early stage businesses in the west African region (as founders, executives, investors and/or consultants).
Since 2013, the team has reached over 1,000 business people with its various business development programs and trained over 40 small and growing businesses in Ghana. Our engagement with the business and startup community gives an edge when it comes to identifying the right team for investment.
We invest in exciting early stage business, in some instances we build companies from scratch and we also support existing small and growing businesses.
Survival rate two years after engaging ServLed

Average portfolio revenue growth (YoY)

Percent of companies in portfolio engaged in Light Manufacturing

Percent of female founders in portfolio
Some founders from our portfolio
ServLed has been blessed with a great community of founders in its portfolio.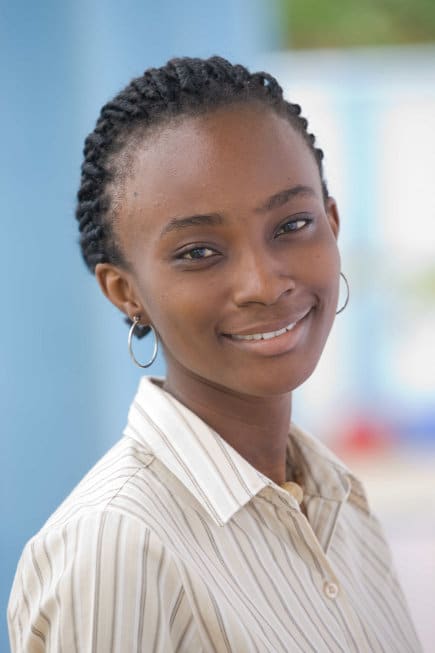 Anne nutsuklo
Co-founder, CEO and technical lead
MySMEPortal.com
Paul Akrofie
Founder, CEO and Lead Designer
RPC
Awura Abena Agyemang
Co-Founder, CEO
Wear Ghana
Tonyi Seneyah
Founder, CEO
Horseman Shoes
Edith Schandorf
Co-founder, CEO
Blooming Africa
Angorkor Nai-Kwade
Co-founder, Production Lead
Wear Ghana
Enyonam Kakane
Co-founder, Business development lead
MySMEPortal.com
Julius Richardson
Founder, CEO
geniusHive
what others are saying
ServLed's programs and interventions have received very good reviews from leading entrepreneurs and capacity building experts.
Latest news and blog posts
The six-week training program for startups came to an end on 5th September, 2016.  Twenty startups were chosen from the pool of applicants to take the training which was offered by ServLed and Startup Traction, in partnership with Fidelity bank (Ghana). The training taught the startups to use well established frameworks and methodologies to validate Read more about Fidelity Startup Master Class comes to successful end[…]
ServLed Africa and Ghana Angel Investor Network (GAIN) have put together a 4-week investor engagement series in September.  The program will bring together key players in the entrepreneurship ecosystem focused on financing and developing early stage businesses in Ghana.  The engagement series, dubbed "Unlocking the SME Market" will focus on how to create a productive Read more about ServLed's investor series for 2016 takes off well[…]
Previous
Next